Giuseppe Verdi once said 'You may have the universe if I may have Italy'. Well said Mr. Verdi! After all those years, we still understand how you feel. Discover Italy, a country that has it all.
OUR Xclusive Tours To ITALY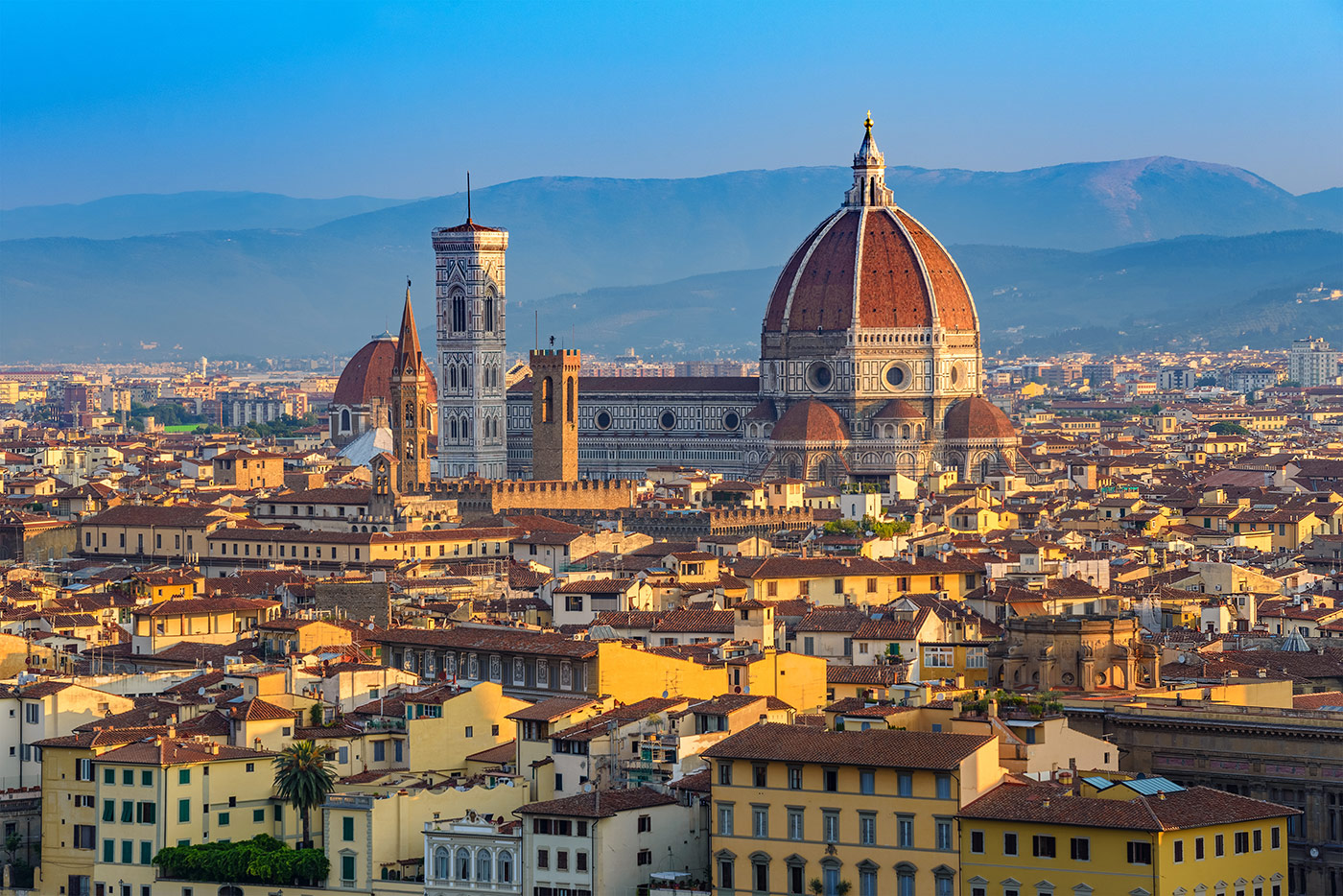 About Italy
How can one describe Italy in a few paragraphs...
Rome for example... Would you talk about its rich history of thousands of years, fascinating architectural monuments, museums, great good or shopping places? Which one would you be emphasizing? Or Venice, let's say... How would you describe the breathtaking beauty of that? Or Florence, or Milan, or Sicily, Cinque Terre, Val d'Orcia, its signature cuisine, welcoming people, smell of Renaissance, ...
Yes, it's not possible to discover Italy in a few paragraphs. Italy has it all and the only way to feel what it's like, is to visit it and experience!
IS IT FOR YOU?
If you
like wine and culinary experiences,
are into art and museums,
enjoy seeing historic buildings and monuments,
would like to fall in love again,
... then yes, Italy is just for you!