Give yourself an unforgettable holiday experience and discover the essence of India on this wonderful tour that immerses you in this cultural kaleidoscope.
OUR Xclusive Tours To INDIA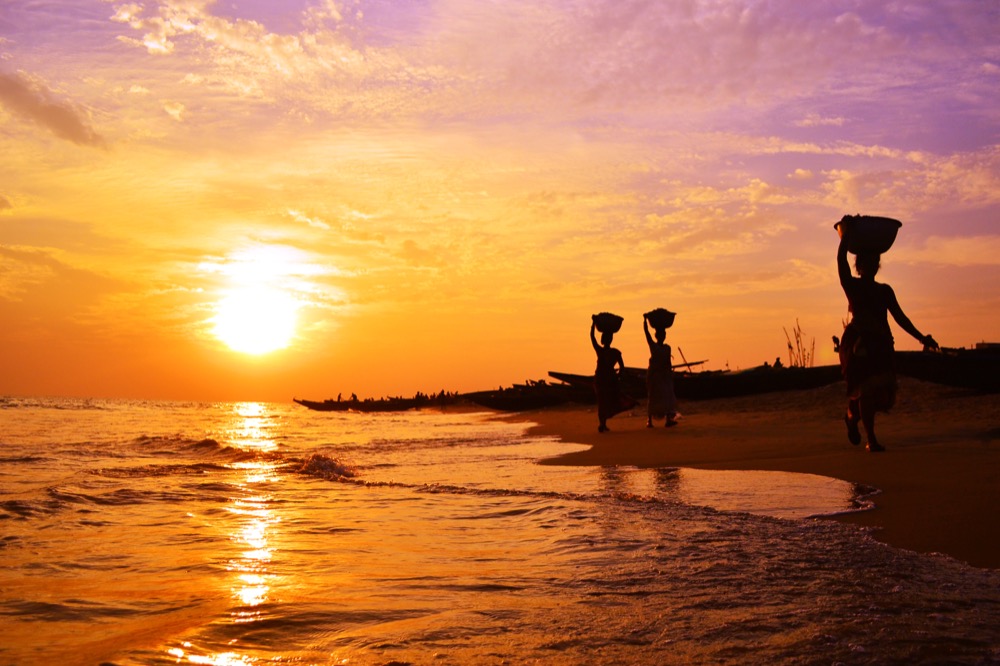 About India
Located in South Asia, India is the seventh largest country in the world by area and blessed with varying landscapes—from mountains to plains, to plateaus, deserts, coasts and islands. Flanked by the Arabian Sea on its west and south west, the Bay of Bengal on its east and south east, and the Himalayan Mountain ranges on its north, India encompasses a wide topographical range to suit any traveler's appetite for beauty, culture and adventure.
Journey through some of India's most alluring regions to explore this land of maharajas and moguls while you immerse yourself in the rich heritage and culture.
IS IT FOR YOU?
If you
enjoy seeing contrasts,
like to know local people and spend time with them,
look for fine culinary experiences,
would be interested in seeing the oldest and the biggest shopping mall in the world,
... then yes, India is just for you!