Busan's wonderful beaches, Seoul's breath-taking nightlife, delicious Korean BBQ, stunning Buddhist temples and much more!
OUR Xclusive Tours To KOREa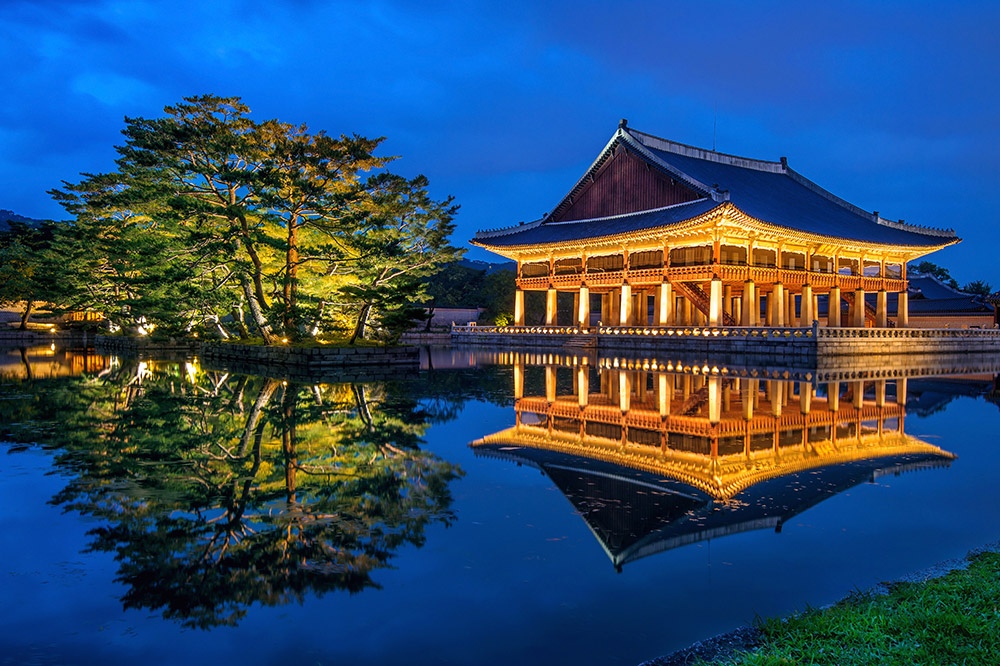 About Korea
Korea is one of the most spirited and colorful countries in the world. In the short time following its dramatic and impressive development, it has managed to maintain the delicate balance between preserving its impressive history and traditional and embracing all the conveniences and technology of the modern world.
With its historical value, delicious cuisine, pristine beaches and nice people, South Korea is the choice of millions of tourists each year.
IS IT FOR YOU?
If you
want to indulge your palate with the authentic Korean BBQ,
like to enjoy spending time on pristine beaches,
look for fine culinary experiences,
are ready to dance till the morning in amazing nightclubs,
... then yes, Korea is just for you!